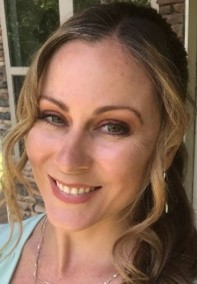 Director of Commercial Evaluations
Kaite joined CES in 2022 as Director of Commercial Real Estate Evaluations. She possesses an extensive insight into the appraisal and evaluation processes and is deeply knowledgeable with regard to USPAP and FIRREA.
Katie brings 20 years of experience as a Commercial Real Estate Appraiser and nearly 15 years of Quality Control for AMCs to bear for the company. Her excellent interpersonal skills greatly aid in dispute resolution on a variety of client matters. Katie oversees the quality of Evaluations and training of CES Commercial Evaluators.
Katie is currently licensed as a Certified General Appraiser in Alabama and Nevada. Katie has performed commercial real estate appraisals throughout the United States on noncomplex and complex property types, and her experience is considered by our clients as "invaluable."
Katie obtained her Bachelor of Science degree in Real Estate from Florida State University in 2003, and has lived in Alabama, Florida, California, and Texas.
To contact Katie, call 678.580.6245, or email her at kgoza@cesvaluations.com