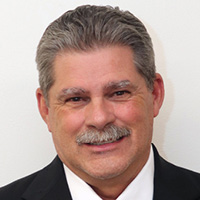 Director of Property Inspections
William "Woody" Woodall joined CES in January of 2016 as a Production Administrator.  He has since become the Director of Property Inspections for CES.
Woody is currently responsible for managing the Property Inspection Department for both Commercial and Residential Real Estate. He directly oversees all commercial property inspections and is also responsible for assigning commercial evaluations to CES Evaluator contractors.
Woody manages the full array of CES collateral evaluation services, with his primary focus being property inspections and the ordering process for Real Estate Limited Scope Appraisals and Evaluations.
Woody has more than 40 years of experience in Real Estate from ground-up construction to performing property evaluations and property inspections.
To contact Woody, call (678) 580-6080, or email him at wwoodall@cesvaluations.com