Doing Things Right the First Time
Collateral Evaluation Services understands that its clients need more than just appraisal, evaluation and environmental-type due diligence for its collateral. CES provides its clients with additional expertise including market analysis, educational services, and appraisal department audits. We also provide access to loan underwriting, property inspections, property flood determination analyses, zoning compliance, property insurance review, title reports, attorney's for loan closing documentation, construction loan management, vendor management, asset management, and property management. This is the crux of our due diligence consulting which provides a robust suite of services to our clients.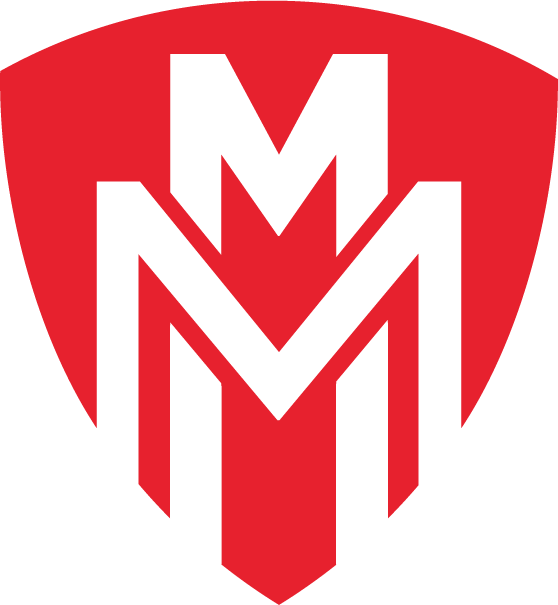 Market Monitor™
Our Market Monitor™ report assists you in keeping "up to date" on current real estate trends within your institution's footprint. You need great market intelligence that is cogent, concise and accurate, and complies with Interagency Guidelines. Our Market Monitor report provides valuable information needed to make safe and sound decisions when devising strategies for lending practices. These reports are available annually, semi-annually or quarterly, and can be customized to include Office, Retail, Industrial, Multifamily, Specialty, Hospitality, Sports & Entertainment, Land, Flex, and Healthcare property types.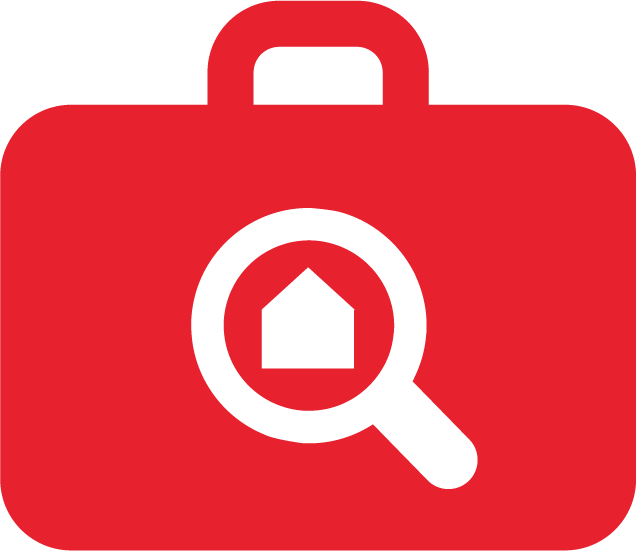 Real Estate Portfolio Evaluator™
CES assists clients by providing portfolio evaluations, including stress testing of values for gaining insight into the overall quality of a real estate asset portfolio. Our portfolio evaluations provide assistance in accurately assigning Risk Ratings, helping to obtain capital, aid in monitoring changes in collateral, and for correcting or adjusting calculations for Allocations for Loan and Lease Loss reserves (ALLL's). CES portfolio evaluations and stress testing techniques are fully compliant with current Interagency Guidelines.