The Competitive Edge
Under Title XI of FIRREA, Federal Agencies identify that certain real estate-related financial transactions do not require the services of an appraiser, but do require an Evaluation to determine market value by a qualified analyst.
Real Estate Evaluation Qualifications
Transactions qualifying for an appraisal exemption include loan transactions that are:
Equal to or less than $400,000 for residential 1-to-4 family real estate
Equal to or less than $500,000 for commercial investment real estate
Equal to or less than $1 million for commercial owner-occupied real estate considered to be a business loan transaction, so long as the loan is not dependent on the sale of, or rental income derived from, real estate as the primary source of repayment.
Other exemptions include:
Loan renewal, refinancing, and other subsequent transactions, regardless of loan amount, so long as it involves an existing extension of credit at the lending institution, provided that there has been no obvious and material change in market conditions or physical aspects of the property that threaten the adequacy of the institution's real estate collateral protection after the transaction, even with the advancement of new monies; or, there is no advancement of new monies other than funds necessary to cover reasonable closing costs.
CES evaluations are fully compliant with FIRREA and the Interagency guidelines, and are performed by CES' own qualified, well-trained and highly-experienced evaluators. CES evaluations are performed in similar fashion as our appraisals, as we apply the most common relevant appraisal methodology, coupled with use of precision selected market data, resulting in the most credible value conclusions possible.
CES evaluations are cost-effective and meaningful. Our clients and their auditors have confirmed that CES evaluations provide them with a competitive edge, added confidence, effective cost savings and quality due diligence they rely on for making critical financial decisions.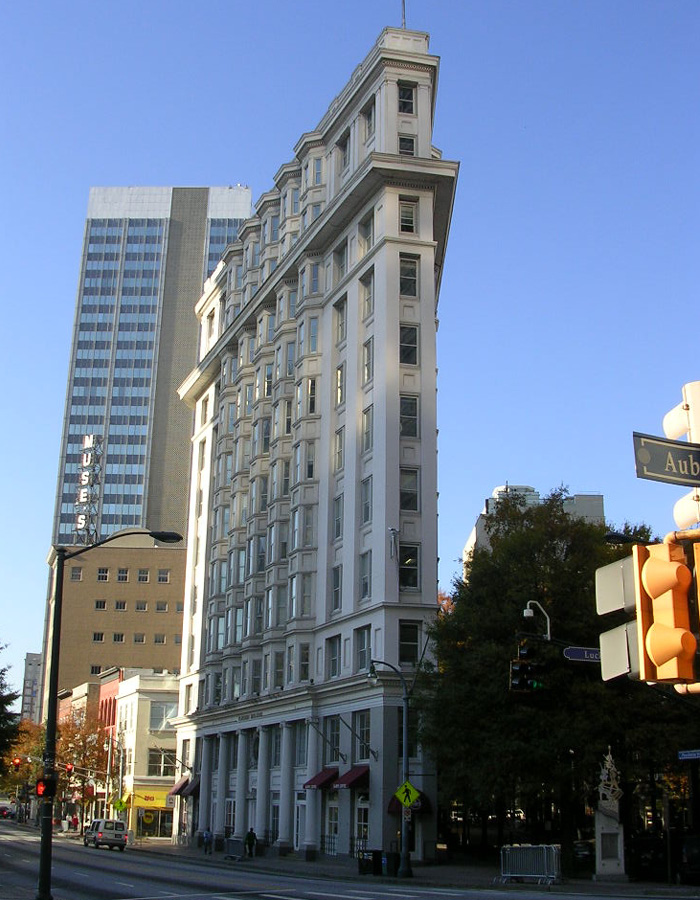 Testimonials
"I cannot emphasize enough how satisfied we are with this Review. I greatly appreciated every step of the process including the identification of errors/areas for improvement, the independent communication with the Appraiser, the resolution of the findings, the completion of the final product and the summary Review. I also respect the feedback on the Appraiser, and will be taking your advice under advisement for future projects. All-in-all a very professional process and far superior to any other Review process we have engaged to date."
– Credit Officer
"I really liked the first two reviews. I really like your review format and detail – more detailed than mine for sure."
"CES did a great job evaluating our appraisal program.  Their AMPERE audit was a thorough, well organized examination that helped create operational efficiencies, brought best practices into focus, and provided insights into how we stacked up with our peers.  Their recommendations helped us overcome several challenges structurally and assisted us in dealing with our internal stakeholders.  Their people and process minimized department disruptions and their service was impeccable.  CES is the company to turn to for valuable insights!"
"We really appreciate your help and I think we made a very good choice of partners!"
"We participated on an appraisal / review with XXX out of Pittsburgh.   The Chief called me to praise the review work and he asked me about CES.  After our conversation, I'm sure he will be engaging CES for services in the future."
"CES's review work is excellent.  Your Reviewer does an outstanding job of reviewing and communicating."
"Larry is extremely knowledgeable and customer service-oriented. His experience as an appraiser and reviewer as an end-user in the lending industry gives him a unique insight in the appraisal management process. I would recommend Larry whole-heartedly to anyone looking for an experienced, reliable appraisal professional."
"Thanks very much for the CES report. It's a pleasure to read something that does not have a spin attached. Your letter is well written, lucid and informative."
"I just read your Fall 2011 RE Market Report.  Totally enjoyed "Time Heals Everything" and your style of writing – combining some facts and stats with your opinion mixed with a little humor.  Have to admit I see stuff like this often but don't usually read the entire thing.  Read this one cover to cover."
"When I get a little better at all this, I want to work for you guys!  I truly respect your stance on the issues, and the knowledge that you are more than willing to share!"
"I recently came across the CES website and perused some of your recent market reports. Just thought I'd let you know that I enjoyed reading them and found your "Take on Things" to be particularly insightful – and refreshingly frank."
– Various Appraisers