To whom it may concern:
I am pleased to recommend the appraisal management services of Collateral Evaluation Services ("CES").
I have utilized CES as the virtual appraisal department of three banks for which I have served asChief Credit Officer over the last eight years. During this time, CES has consistently demonstrated a commitment to providing the highest quality collateral valuation products and services in a timely manner. Larry Woodall and his team always make themselves available to our bankers and credit risk managers to help them with their real estate valuation needs.
I rely on their guidance when it comes to the proper approach to an appraisal problem and what is required to maintain regulatory compliance. CES has also taken the time to review and provide guidance on our appraisal policies and procedures. I never worry about our ability to exceed regulatory standards in these important aspects of our business.
In my opinion, we are better commercial real estate credit risk managers at Peoples Security Bank & Trust Company because of our relationship with CES. Please feel free to contact me should you have any questions.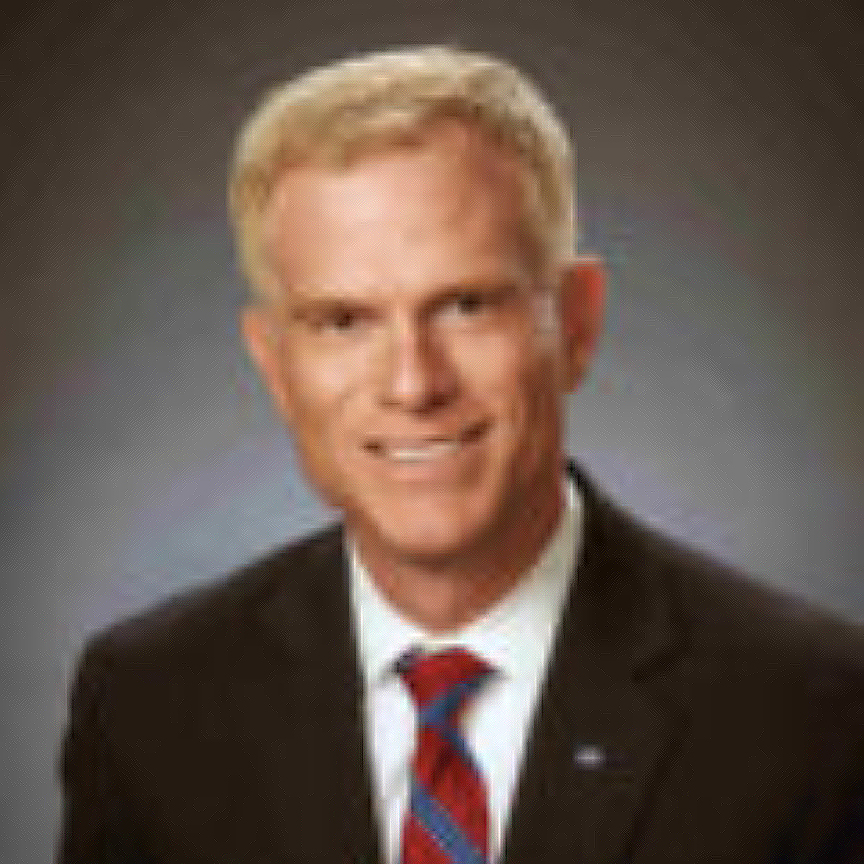 Timothy H. Kirtley
Executive Vice President, Chief Credit Officer
Peoples Security Bank & Trust Company
150 North Washington Avenue
Scranton, PA 18503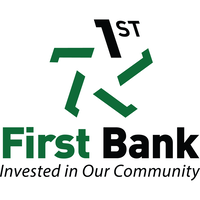 Larry Woodall, CEO & Chief Appraiser
CES
590 Colonial Park Drive
Rowell, GA  30075
Dear Larry,
It is my pleasure to provide the letter of reference to you to use at your discretion.
First Bank has assets of over $400 million with a loan portfolio exceeding $315 million. Over the past four to five years we've experienced significant growth in real estate secured lending. Today over 80% of our loan portfolio is secured by real estate of one type or another. This concentration forced us to evaluate our complete appraisal process. What we found was that internally, we lacked the expertise to comply with regulatory requirements.
For this reason, last fall we began an extensive search for a 3rd party solution that would not only give us separation from the appraisal process, but also provide the level of appraisal review expertise that we needed. That search resulted in us selecting ECS as our 3rd party appraisal manager in the spring of this year. We chose CES because they could provide a full slate of valuation services, they adopted our approved appraiser list in total, and we recognized the value of the staff's appraisal experience.
Prior to initiating the new process, Larry Woodall personally flew to Texas to meet our lenders and our appraisers, ensuring that question were answered and concerns addressed. Still, there was , and to a lesser extent still is, pushback from both the lenders and the appraisers. Change can sometime be difficult. Larry and the others at CES have been great to talk through these issues and work with us to find a resolution.
I feel that we are now in a much more confident position when lending into the industry, and in a much better position defending these decisions when examined by our regulators. We do not regret our decision to partner with CES.
Sincerely,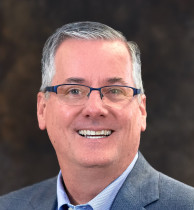 Jim Johnson
Executive Vice President, Lending and Credit Administration
First Bank

November 201, 2018
To whom it may concern,
I am writing you today to recommend the services of Collateral Evaluation Services (CES).
Peoples Bank has been using CES for appraisal management services for nearly seven years, and we have always been completely satisfied with their performance. They are thorough, timely, and always very responsive to our questions. In addition, CES provides sound advice we can rely on to ensure compliance with regulatory guidance.
During a recent due diligence project, I engaged CES to provide evaluations for eight bank branches to be acquired. With very short notice and limited information, CES provided a thorough report in under 4 days. Their ability to quickly turn this request allowed us to make an informed decision and meet our requested deadline.
I'm happy to recommend the servides of CES. If you have any quesitons, please feel free to contact me.
Sincerely,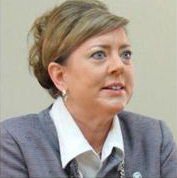 Robyn Stevens
Executive Vice President, Chief Credit Officer
Peoples Bank
Marietta OH

To Whom It May Concern:
Prosperity Bank is a $32.5B community bank serving Texas and Oklahoma. We engaged Collateral Evaluation Services, CES, to provide us with commercial and residential reviews, evaluations and out of market appraisal ordering and review services.
I've known and worked with Larry Woodall for over 10 years. I first engaged CES as Chief Appraiser of Pacific Capital Bancorp, a $10B community bank (now part of Union Bank California). CES performed a portfolio analysis and revaluation for PCB's CRE portfolio, as well as high dollar and out of market transaction review services. Larry and his team do a fantastic job of providing high quality services in a timely manner meeting or exceeding expectations.
Larry is an invaluable resource assisting us when unique situations arise or highly specialized property types need to be valued. His market knowledge and experience with such a vast array of property types and valuation scenarios has helped us obtain higher quality appraisals and lower our collateral risks. CES' staff is always helpful and do their utmost to assist when called upon. I highly recommend CES for your appraisal management and service needs.
Sincerely,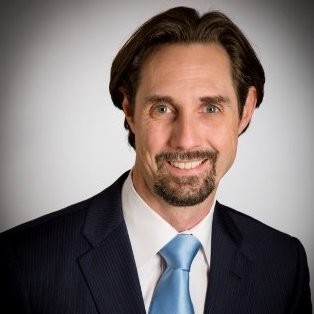 Robert S. Ely
SVP Chief Appraiser
Prosperity Bank
5501 Bissonett
Houston,Texas 77081