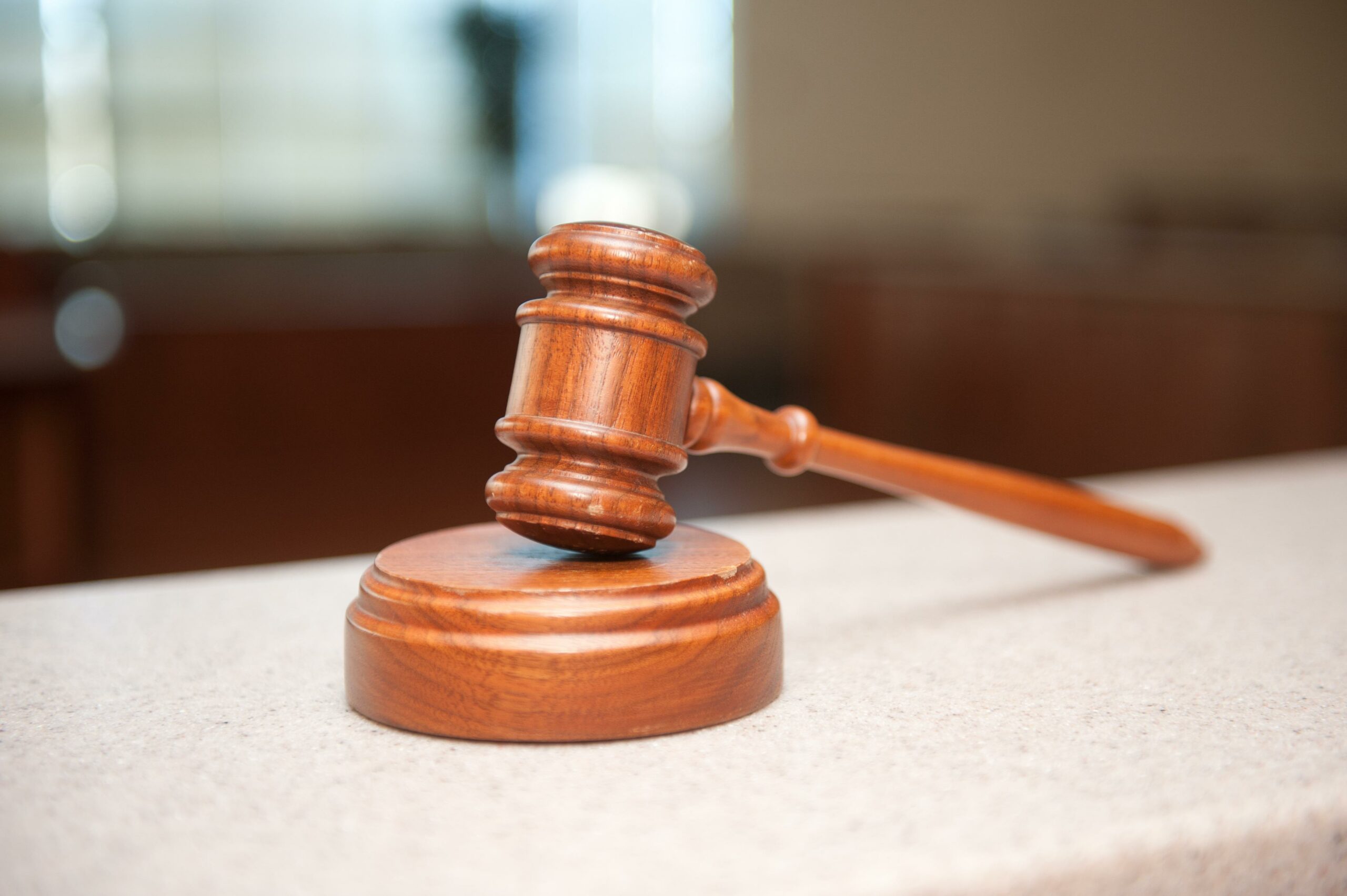 Are Floorplans of Homes Infringements of the Copyright Act? Similarly, is it now a copyright infringement for appraisers to produce floorplans or sketches of the properties they are engaged to appraise?  Possibly…
Floor Plan Copyright: Designworks Homes, Inc. v. Columbia House of Brokers Realty, Inc.
At issue is a case presented to the Eight Circuit's federal court in which John James of Designworks Homes, Inc., et al sued Columbia House of Brokers Realty, Inc., dba House of Brokers, Inc., dba Jackie Bulgin & Associates, et al. over alleged copyright infringement.  The brokerage shop had independently generated and utilized, in it's marketing materials, a floorplan depiction of a property they had been engaged to market. This was not a copy or photograph of actual blueprints or design material of Designworks Homes, Inc. The drawings in the case depict a home in Columbia, Missouri, that James designed, built and sold in 1996. The home, like many in the area James worked on, features a triangular atrium as its centerpiece. James considered the design his life's greatest accomplishment. In 2010, the home's then-owners hired broker Boone Group Ltd. to sell the property. An agent, using a tape measure and graph paper, mocked up a rough floor plan of the home to include in marketing materials. James eventually discovered that the rough floor plan had been used to market homes with his triangular atrium design. In 2018, he registered a floor plan copyright and sued over the depiction Boone Group used. Though a district court initially tossed the lawsuit in 2019, the Eighth Circuit found in 2021 that the judge wrongly determined the floor plans were covered by an exception in copyright law. Floor plans, unlike photos, paintings, pictures or other exceptions, do not contain artistic expression and weren't covered by the fair use clause of the Architectural Works Copyright Protection Act, the panel ruled.
Floor Plan Copyright and Copyright Infringement
The contention of Designworks was that use of the floorplan amounted to nothing less than copyright infringement.  It was, and is, the counter-contention of the brokerage firm that use of a 'pictorial' representation of the home does not constitute copyright infringement, as the Copyright Act allows for specific exceptions – including use/generation of 'pictorial representations' of material that has been copyrighted.  Specifically, under the Copyright Act, "(t)he copyright in an architectural work that has been constructed does not include the right to prevent the making, distributing, or public display of pictures, paintings, photographs, or other pictorial representations of the work, if the building in which the work is embodied is located in or ordinarily visible from a public place."
The case made it to the Eight Circuit, who – for reasons inexplicable to many – sided with Designworks Homes in determining that floorplans created by the homeowner (or agents thereof) are, in fact, copyright infringements. 9 F.4th 803 (8th Cir. 2021)   As a result, Columbia House of Brokers petitioned the Supreme Court of the United States to review the Eighth Circuit's decision in – and the SCOTUS declined to review the lower court's decision – effectively allowing the ruling to stand. See Case 21-1217 US Supreme Court.
So what are the implications?
Well, it remains to be seen what the ultimate fallout will be, but there is absolutely no doubt that, if allowed to stand, this decision could have tremendous impact on the overall real estate market.  And it could potentially not be limited just to homeowners who create (and use) floorplans for marketing purposes.  Appraisers draw sketches and floorplans of homes, commercial buildings, etc. as a routine part of their business.  Will these, too, be subject to copyright infringement litigation?  And, if so, what will be the response from appraisers?  What will be the response from the users of appraisals?  Will Fannie and Freddie just drop the requirement that appraisers provide a sketch and measurement of the subjects of residential appraisals?
And what will be the fallout from Realtors facing potential copyright litigation?
The pictorial representation of floorplans offer tremendous value to the real estate market.  They are used in new home marketing material, they allow prospective buyers and renters of real estate a concrete representation of the functional layout of a property, and they are invaluable to purchasers of mortgages in ascertaining functional utility.  To put it succinctly, they convey factual, utilitarian information invaluable to those who are purchasers of real property, as well as those who purchase mortgages of real property. Thus, floor plan copyright being an impeding or inhibiting factor can have devastating consequences for the appraisal process and real estate industry.
And what about retroactive litigation?
If appraisers, homeowners, and real estate firms are held accountable for the 'new' interpretation of the Copyright Act, these industries could ultimately be destroyed – all over a VERY indefensible decision by the Eighth Circuit – one that appears on all levels to be irreconcilable with the statutory text of the Act.