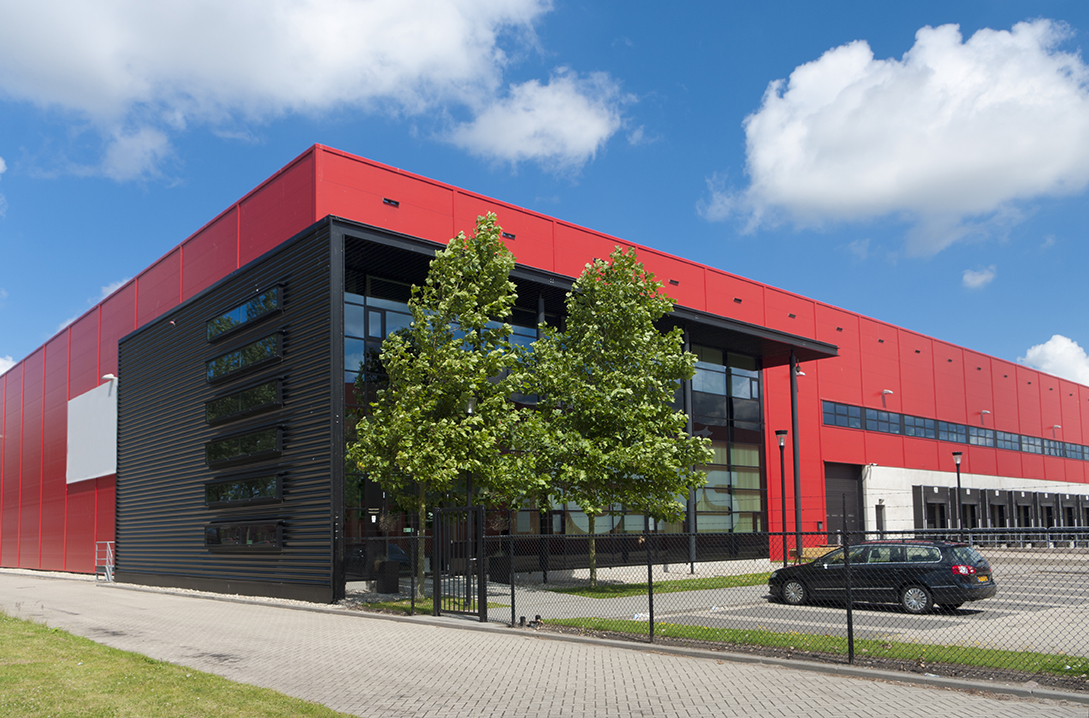 Are you wondering whether or not you should order a real estate evaluation for your property? There are specific thresholds and requirements that must be met before you do so! Keep reading to find out what those requirements are to determine the best course of action for your property.
Property Types for
Real Estate Evaluation
First of all, before you bring on a commercial property appraiser, you need to determine whether or not your property falls into commercial-specific guidelines.
For example, this could include office properties, industrial or warehouse properties, retail properties, and hospitality properties. Basically, any small commercial property would qualify for a real estate valuation (should the thresholds discussed further on be met).
In addition, this also includes portfolio properties. If you have a property that is primarily an investment property, it will need to be analyzed annually to determine its value. A real estate evaluation would also be a great option for these commercial portfolio properties as they provide a simple way to determine their value.
Why Would You Get a
Real Estate Valuation
?
There are a number times when you would want to get a real estate valuation, but here are the two main ones:
First of all, as mentioned previously, you would want to get a real estate valuation if you have portfolio properties that must be analyzed annually to determine their value.
On the other hand, another main reason for getting a commercial evaluation is if you would like to use the valuation in lieu of an appraisal.
Beyond the specific property types that you could use a real estate valuation for, Susan Humphries, the Director of Commercial Evaluations at CES, explains in the different requirements for these properties that you would need to meet if you would like to order a real estate evaluation. 
The main determining factor comes down to a loan threshold based on the amount of the loan from the bank. The two types of properties would be owner-occupied properties and income-producing properties.
Owner-occupied properties
An owner-occupied property is one where the owner resides or uses the property. You will have this type of property if the property does not provide an income stream that will be used to pay back the loan.
With owner-occupied properties, the threshold for being able to use a real estate evaluation instead of an appraisal is up to the loan amount of one million dollars for a new loan.
Income-producing properties
The second type of property would be an income-producing property. Just like the name suggests, this type of commercial property would be producing some type of cash flow that would be used to pay back the bank loan.
For this type of property, the bank loan threshold is $500,000.
Why do the two property types have different loan amounts?
When it comes to the loan amount from the bank, these thresholds are put in place in relation to the risk involved with paying back the loan. A higher-risk property (one that relies on the income that is produced by the property itself) has a lower threshold for completing a real estate evaluation to protect all parties involved in the evaluation process. 
On the other hand, an owner-occupied property has less of a risk because the ability to pay back the loan does not rest on whether or not the property makes any income. The income paying for this property is obviously coming from other revenues, making it a lower risk for a commercial real estate evaluation.
Are there any other times you can order a commercial real estate evaluation?
Although the two main instances that you would order an evaluation are listed above, there are actually a variety of times besides those that should be mentioned.
For example, another time that a commercial real estate evaluation may be ordered is if you are looking to complete a loan renewal without any "new money" being included in the loan. 
If there will be "new money" added to the loan, the thresholds discussed above would still apply. This means that an evaluation could not be done if the balance would then exceed those thresholds.
Additionally, Investopedia explains that there are other possible times that you may need a commercial real estate valuation, including the following:
Financing

Investment analysis

Property insurance

Taxation purposes
What is the Difference Between an Appraisal and an Evaluation?
As mentioned above, you may choose to order an evaluation in lieu of an appraisal. However, you might be wondering what makes the two different.
At its most basic, evaluations look at the tangible value of a property while an appraisal goes beyond and looks at the intangible value as well. While an evaluation specifically measures asset values such as the property, equipment, and other physical assets, an appraisal will dig deeper. This includes aspects such as reputation, contracts, possible income, and more.
While an appraisal and an evaluation look at two different things, the purpose is the same: to give a value to your property so that you have an accurate representation of its worth for purchases, loan renewals, taxes, investment purposes, and so much more.
Are You Ready to Get a
Real Estate Valuation
?
CES is a property appraisal and management company that offers a virtual appraisal process, making it simple to order a valuation for your property. If you would like to learn more about our services and whether a commercial real estate evaluation is right for you, contact us today.
We also have a range of other helpful topics that discuss valuations and how they can apply to you. If you would like more information on valuations, you can view the video discussed in this article as well as many others on our website.