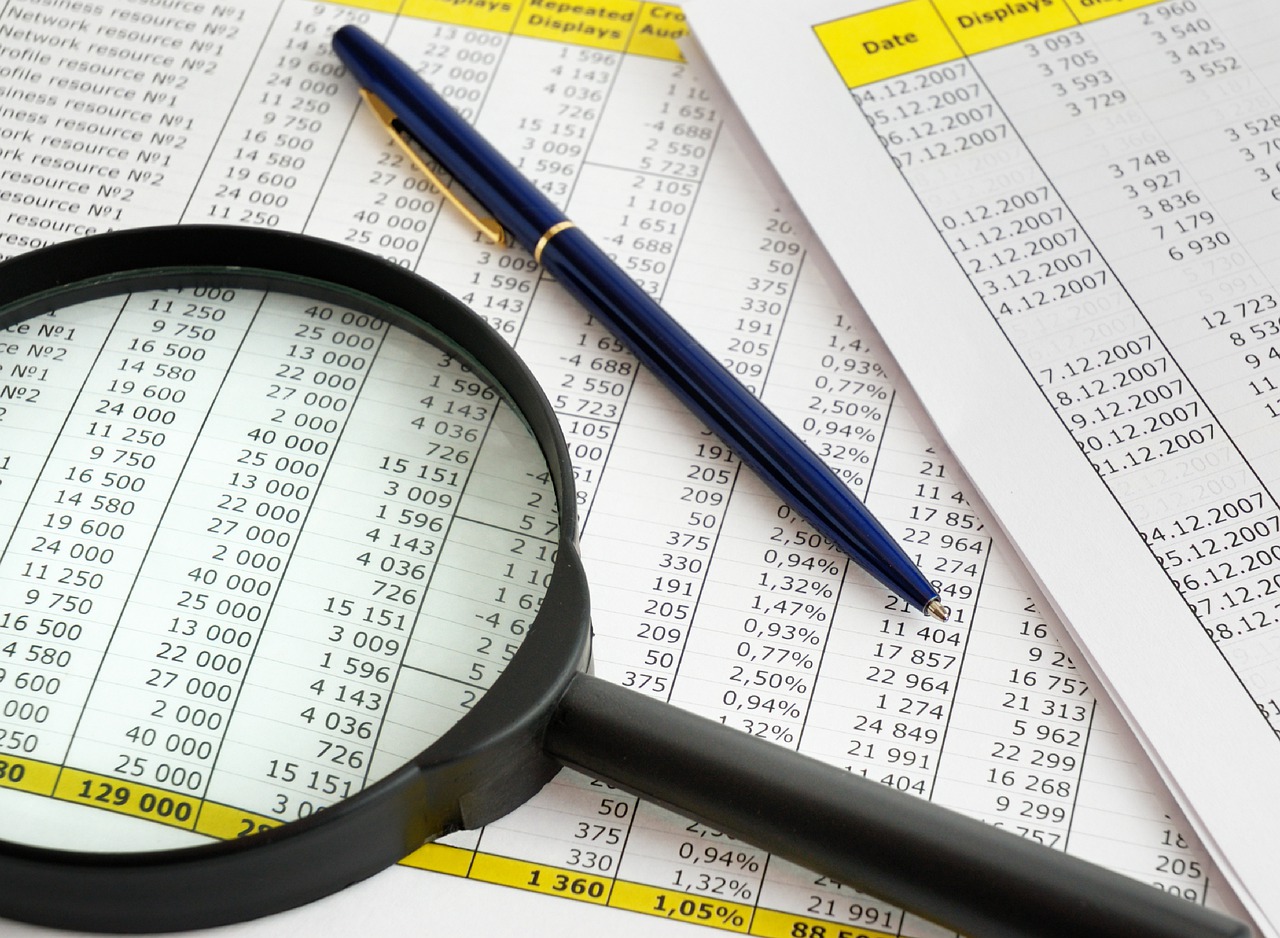 Having an accurate commercial real estate valuation can make or break a property's value. It is truly in the client's best interest to have an accurate appraisal, so they can move forward with the property. However, there are so many factors that go into a valuation that many may wonder whether or not a real estate valuation is accurate. Here are three ways to ensure an accurate appraisal for a commercial property.
Commercial real estate appraisal accuracy: Consider the Type of Appraisal
With technology advancements, we now have multiple ways to conduct appraisals: in-person and virtual.
In-person valuations include a property appraiser going through your property, history, quality, etc. This type of appraisal is often referred to as an "on-site" or "boots on the ground" appraisal because it requires an appraiser to visit your building for observation purposes. They will also do their own research into the market and compare the property to similar properties in the area.
The accuracy of these appraisals will typically depend on the appraiser. While there are guidelines they may use to ensure a proper appraisal, the client will want to go over all of the information and ensure that the property was reflected correctly.
On the other hand, there are now more options than ever for commercial real estate valuation using technology. Virtual appraisals do not require an actual visit such as an in-person valuation; instead, they rely on data provided by you through photos and/or videos sent electronically. In fact, there are multiple platforms online that offer a virtual appraisal for commercial properties.
Video conferencing and AR (augmented reality) allow virtual appraisers to provide an accurate representation of the property without ever stepping foot inside. Not only does this make the process of an appraisal easier, but it still provides an accurate overview of the important aspects of a commercial property. These appraisals, although virtual, can still be extremely accurate with a thorough review completed by a commercial review appraiser.
CES offers a variety of different appraisals and evaluations all of which are fully compliant under Title XI of FIRREA and USPAP, as well as any client supplemental guidelines, allowing our valuations to supersede those requirements under the federal guidelines. CES only hires appraisers with at least 20 years of experience. Our appraisers act independently and without bias and apply the most common and relevant appraisal methodology, using relevant market data, resulting in well-developed and supported market value conclusions.
Include All of the Details
One of the most important aspects of whether a commercial real estate valuation is accurate or not is if everything is included and correct. Simple information such as square footage or amount of rooms can change how a property is valued.
As an appraiser, it is important to spend time thoroughly reviewing all aspects of an appraisal. The client can also do their part to ensure that a commercial real estate valuation is correct by reviewing the report after it has been completed.
Additionally, all of the little details can provide a better and more accurate appraisal. For example, Biproxi explains that including other revenue streams such as parking or other services can add to the property's value and give a more detailed overview for the appraisal.
These are just some of the questions you should ask yourself about your commercial property valuation report before signing off on it:
Does this include all amenities?

Does this include any restrictions on use or occupancy?

Does this include any zoning laws or restrictions on use or occupancy?

Do these properties fall under industrial zones only, residential zones only or mixed use zoning?
Fact-checking may seem tedious for everyone involved, but it is the #1 way to ensure that an appraisal is accurate.
Ensure a Qualified Individual is Completing the Appraisal
Last but certainly not least, an accurate commercial real estate valuation highly depends on whether or not a qualified and experienced individual is performing the appraisal. At CES, we only hire commercial reviewers that have a minimum of 20 years experience.
Appraisers are licensed and trained professionals who are required to follow ethical standards. Appraisers must also adhere to industry and government standards that define how they perform appraisal assignments, such as how they collect data, define property characteristics, determine values and complete other steps in the appraisal process.
An appraiser must be certified by a professional organization for them to be considered qualified. A certified appraiser has plenty of experience in their field and is not affiliated with anyone who may benefit from the results of their appraisal.
In order to ensure that the correct individual is producing the appraisal, it is important to consider the types of properties the appraisal company primarily works with. The right appraiser will understand the market, not only locally/regionally, but also the specifics of the commercial property type.
The appraisal company and appraiser should also communicate with the commercial real estate owner and answer any questions they have along the way. The more open communication an appraiser and owner have with one another, the easier the process will be.
Finally, the appraisers should be following best practices and have credentials to show that they are qualified to work with this type of property.
Commercial Real Estate Appraisal Accuracy: Go With the Best
Commercial real estate appraisal accuracy is crucial to the real estate buying and selling process. The appraisal process is a critical part of the commercial real estate transaction. It is the value that buyers and sellers use to determine whether or not they are getting a fair deal on their property. The valuation of your property should be a straightforward, unbiased process that provides an accurate estimate of its worth for both parties involved in the transaction.
Having an accurate valuation is essential, no matter what the goals of the property are. Using these three tips can make it easy to ensure that a commercial property's appraisal is accurate and includes all of the important information it needs.
At CES, we stand by these practices to make sure you are getting an accurate valuation. Get in touch with our team about your commercial real estate valuation, by giving us a call today.