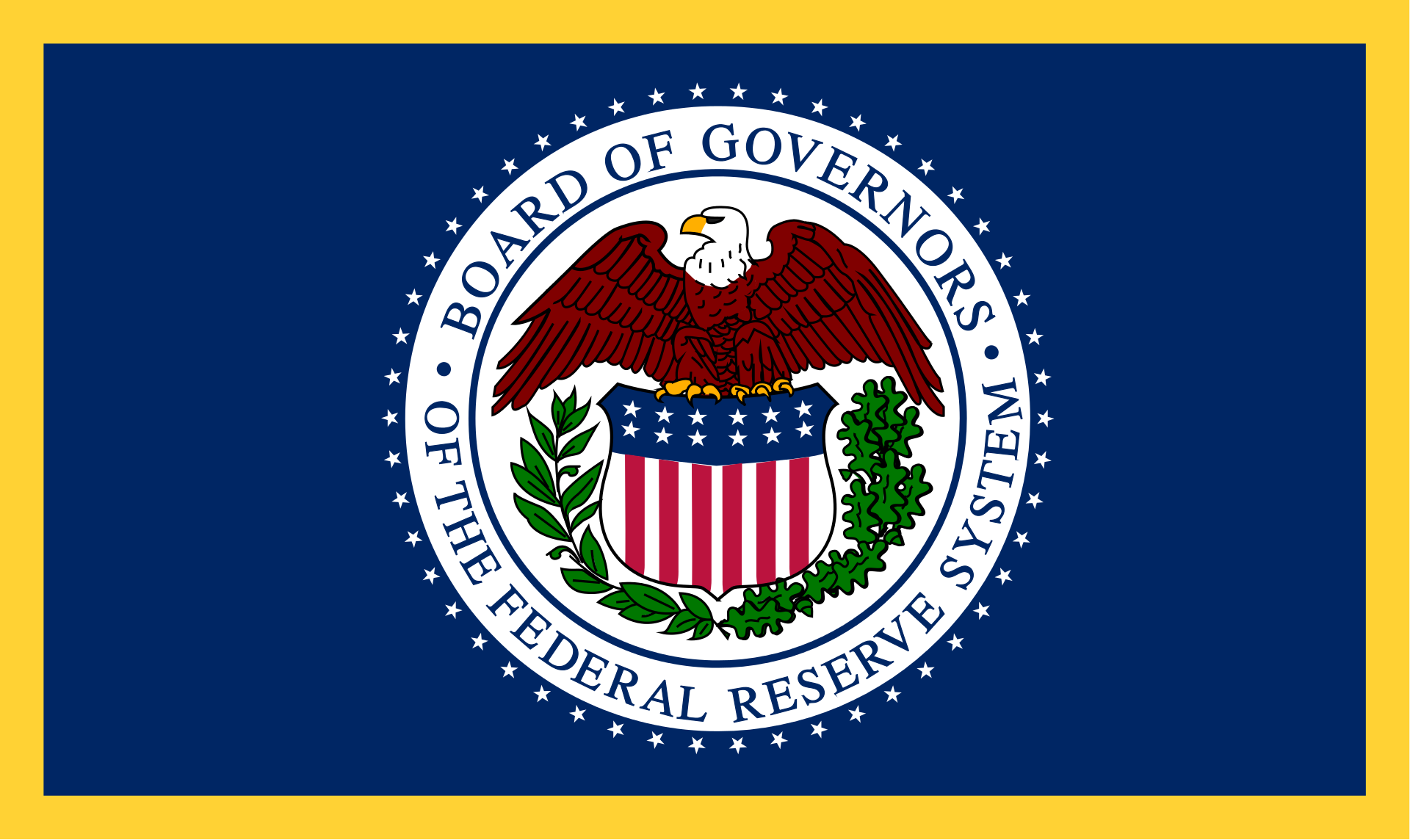 After a long period of deliberation during 2017, The Board of Governors of the Federal Reserve System, the Federal Deposit Insurance Corporation, and the Office of the Comptroller of the Currency issued the final rule that increases the threshold for commercial real estate transactions requiring an appraisal from $250,000 to $500,000.  This final ruling became effective April 2, 2018.  So, how can your financial institution best take advantage of this new threshold level?
Well, before implementing any changes to your procedures for performing Evaluations under this new threshold, you need to amend your policy to allow you to take advantage of this change.  Otherwise, it could require an exception to your appraisal policy as noted by the regulators.  Fortunately for you, we have extensive experience writing policy for banks and can help you make the necessary changes to your appraisal policy along the way.
It is important to note that this only affects commercial real estate.  This change excludes all transactions secured by a single 1-to-4 family residential property, and thus construction loans secured by a single 1-to-4 family residential property are also excluded.  For those properties, the threshold remains at $250,000.
For commercial real estate transactions exempted from the appraisal requirement as a result of the revised threshold, regulated institutions must obtain an evaluation of the real property collateral that is consistent with safe and sound banking practices.  By definition, Evaluations provide a market value estimate of the real estate pledged as collateral, but do not have to comply with the Uniform Standards of Professional Appraiser Practices and do not require completion by a state licensed or certified appraiser.  These must however comply with the "evaluation" guidelines under FIRREA, and further under "The Interagencies Appraisal and Evaluation Guidelines," dated December 2010.
So why choose Collateral Evaluation Services for our Commercial Evaluations?
The final rule allows a financial institution to use an evaluation rather than an appraisal for commercial real estate transactions exempted by the $500,000 threshold, but be warned, not all evaluations are created equal. There are many evaluation products on the market that fall short in delivering credible and meaningful analysis, and others can cost your financial institution nearly the same as an appraisal. Our evaluators go through rigorous training in commercial appraisal methodologies to deliver best in class evaluations for our very satisfied clients.
Here at CES, we have been at the forefront of best in class evaluations for over a decade and continue to offer reliable, credible, and meaningful insight to our clients regarding all aspects of compliance with safe and sound banking practices.
At CES, "Your Virtual Appraisal Department™," we want you to be able to take full advantage of your opportunities to remain competitive and cost effective; but not at the cost of safe and sound lending. CES offers the best Evaluations being performed above todays industry standard. In fact, regulators use CES Evaluation Reports as an example of what Evaluation Reports should look like. Also, our own clients have told us: "CES Evaluations are as good, if not better than most of the appraisals we are receiving from appraisers in our marketplace."
Still unsure if it's time for your financial institution to take advantage of this exciting new threshold for CRE Evaluations?  We're here to help! Get all your questions answered right here or call us today at 678-580-6250.