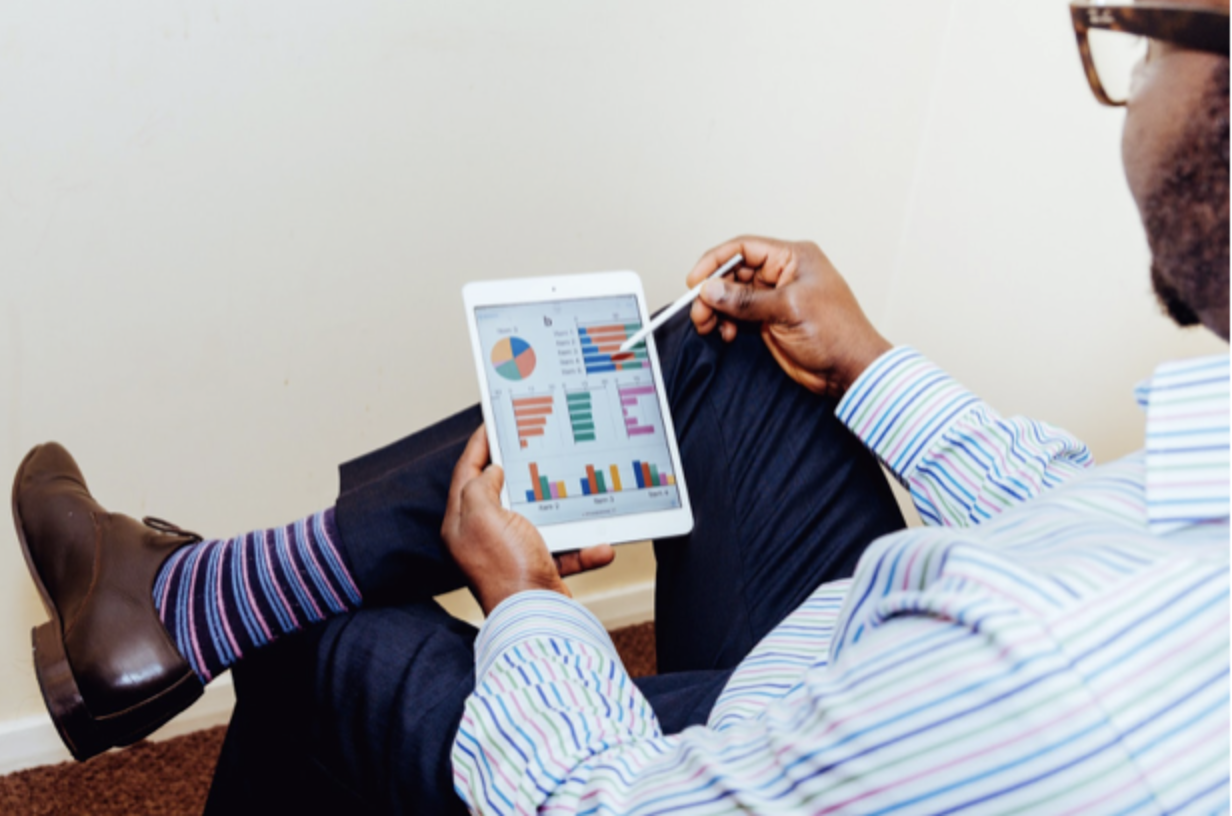 If you want to ensure your appraisal department is performing as it should, you're in the right place! The importance of having this particular department working smoothly cannot be understated. However, the tricky thing about an internal controls audit for an appraisals and evaluations department is that there isn't a "gold standard" to look up to or a way to compare one bank's department to another. In order to create a top-performing department, you'll need to really dive in and look at all of the details of the individual department to determine if they are following the best practices.

Why Internal Controls Audit Are Important
Internal controls are concerned with the nitty-gritty details that make up your department. All of the background information that goes into a high-functioning appraisals and evaluations department starts with the internal controls.
It's important to realize that, because there isn't necessarily a standard to look up to, you should have your own bank policies in place regarding appraisals and evaluations that are considered "best practice." The OCC released a handbook in 1995 that outlines some key questions about these internal controls and there are a handful of these questions that relate specifically to appraisals and evaluations… that's how you know it is important!
Performing an Internal Controls Audit
It's important to perform regular audits of the internal controls in an appraisals and evaluation department because it allows you to ensure that the best practices are happening and that policies and procedures are being followed.
Robert S. Ely and George R. Mann shared the four steps to follow when performing an internal controls audit of your department in their article, "Internal Controls and Best Practices for Appraisal Departments." In this article (p. 48-53), they explain that the four steps are determining the scope of work, gathering information, performing interviews and peer surveys, and delivering the results.
Determining the Scope of Work
Much of the internal controls audit deals with gathering information and learning what you can about the department. It is important to first understand exactly what you should be doing during this audit. You should be making a decision on whether the department is compliant with laws, rules, and regulations. You will also be evaluating whether or not the policies, procedures, practices, and internal controls are adequate and if the employees are actually following the guidelines. Then, you will need to gather samples of appraisals and evaluations. Once you have all the facts, you will be able to recommend solutions or ways that the department's internal controls can more closely follow "best practices."
Gathering Information
Much of what you will be doing while creating the internal controls report is gathering important information about the department. This includes essential information such as the policies and procedures that should be in place, information from previous audits and examinations, how the operational technology programs are functioning, and getting details for any specialized loans that had appraisals or evaluations through the department.
It might also be helpful to gather the not-so-essential information to really understand the whole picture. Examples of helpful but unnecessary information are resumes of employees and state licenses, lists of fee appraisers, agents, and other people involved in any part of the department, samples of internal evaluation and review reports, and any data available showing average fees, amounts of different appraisal types ordered, the number of rejected reports, etc.
Performing Interviews and Peer Surveys
After you have all of the details surrounding the real estate appraisals and evaluations, you can then take this knowledge and speak to actual employees and stakeholders. It is important to speak to individuals from both groups so that you can have a clear picture of whether or not the policies and procedures are understood and being followed in and out of the department.
Look at and Share Results
Finally, you can combine everything you have learned from the audit and create a memorandum. This should include a summary of all of your findings such as the quality of the department, how adequate the policies are, whether or not the appraisal process is effective and efficient, and the quality of appraisals. You should also especially note any areas of concern or noncompliance that need to be addressed.
Now, you can recommend actions to take. There is no point in having an internal controls audit if the department isn't going to apply necessary changes! Make sure to outline anything that you think is important to note for both the department and the stakeholders. The recommendations you make should be based solely on your findings and how they compare to the "best practices."
Meeting the Goals of an Internal Controls Audit
Overall, an internal controls audit allows you to focus on three main things: providing the best possible internal customer service, performing the department's due diligence with competence, and being in line with the best practices. It is always a good idea to audit and analyze this essential bank department so that everyone, including customers, employees, and stakeholders, can be satisfied with their practices. Putting specific policies and procedures in place can provide the needed structure to ensure that everyone is happy and things are running smoothly and efficiently!