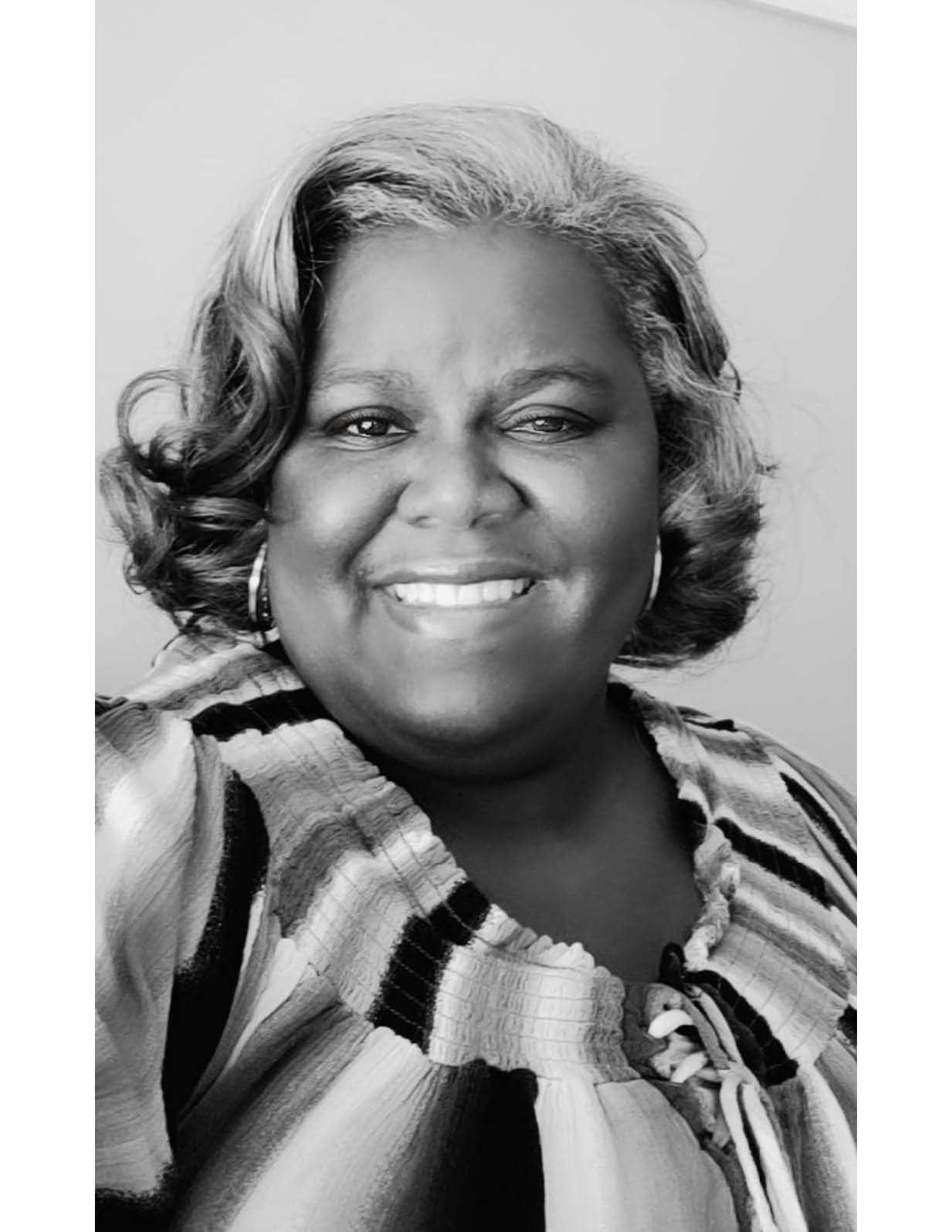 CFO
Onda has 30 plus years as a Bookkeeper and Case Administrator for a Chapter 13 Bankruptcy Trustee. During that time, she has worked with numerous financing products including personal, secured, student loans, and home equity debt. She manages all the accounting operations for the company. Additionally, she helps to forecast, develop, and maintain the future financial needs of CES.
Onda matriculated at the University of Michigan where she graduated with a Bachelor of Business Administration with a concentration on Finance and Accounting.
In her free time Onda helps various community organizations and loves to sing.
To contact Onda, call 678-580-6150, or email her at oberger@cesvaluations.com