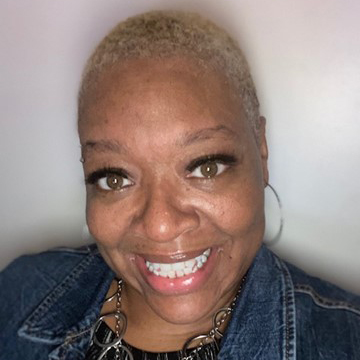 Residential Evaluations Manager
Shonté Devaughn serves as a Residential Evaluations Manager for CES. In her role, she performs a wide variety of duties including FIRREA and USPAP-compliant real estate evaluations, lease and property finance reviews and analyses as well as data analysis and reporting for property value determination.
Shonté is responsible for developing and performing evaluation reviews and compliance reports for a wide variety of residential and commercial transactions. Her duties range from liaison between brokers, lenders and/or potential buyers and investors to researching environmental factors, structural condition, architectural features and surrounding property values to clearly communicating property values and decision rationale to customers.
Shonté has nearly three decades of experience in commercial and residential real estate financing. She provides a high level of service, whether collaborating with internal colleagues or guiding external customers. She is well-versed in all aspects of federal, state and local compliance as well as various regulatory guidelines, whether they be government, company or investor related. She is particularly adept in developing service-oriented processes and procedures that maximize efficiency while elevating customer service standards.
Shonté is a native of Cincinatti, Ohio.
To contact Shonté, call 678.580.6125 or email at sdevaughn@cesvaluations.com